As a tradition our players voted on the best performers for April. In the last month Dániel Sebők won th award, making it the first player to win the honorary title twice in a season: he was Player of the Month in October as well. We introduce him this time around.
I know for a fact you were surprised to be the player of the month in October. How about this time?
Yeah I think I scored 2 or 3 goals which is not that impressive from a striker. It wasn't as surprising in April because I was in good form, but I didn't think to be voted for it again, since I got this title once already. It's a big honor and I'm thankful for it.
You scored 19 goals and assisted 9 times. Is this your best ever season?
I don't think I've ever scored this many goals.
What's the secret?
The secret is the fact there is no secret! All I can say is my confidence is healthy so the goals were coming as well. I really like our tactics as well, it helps to score goals and I find it comfortable.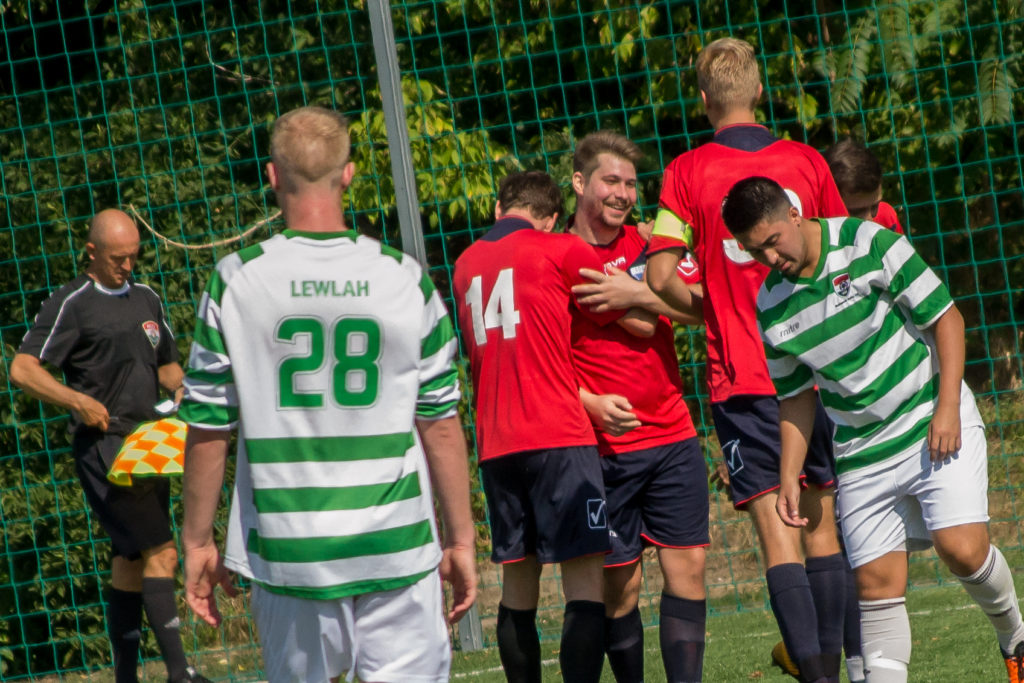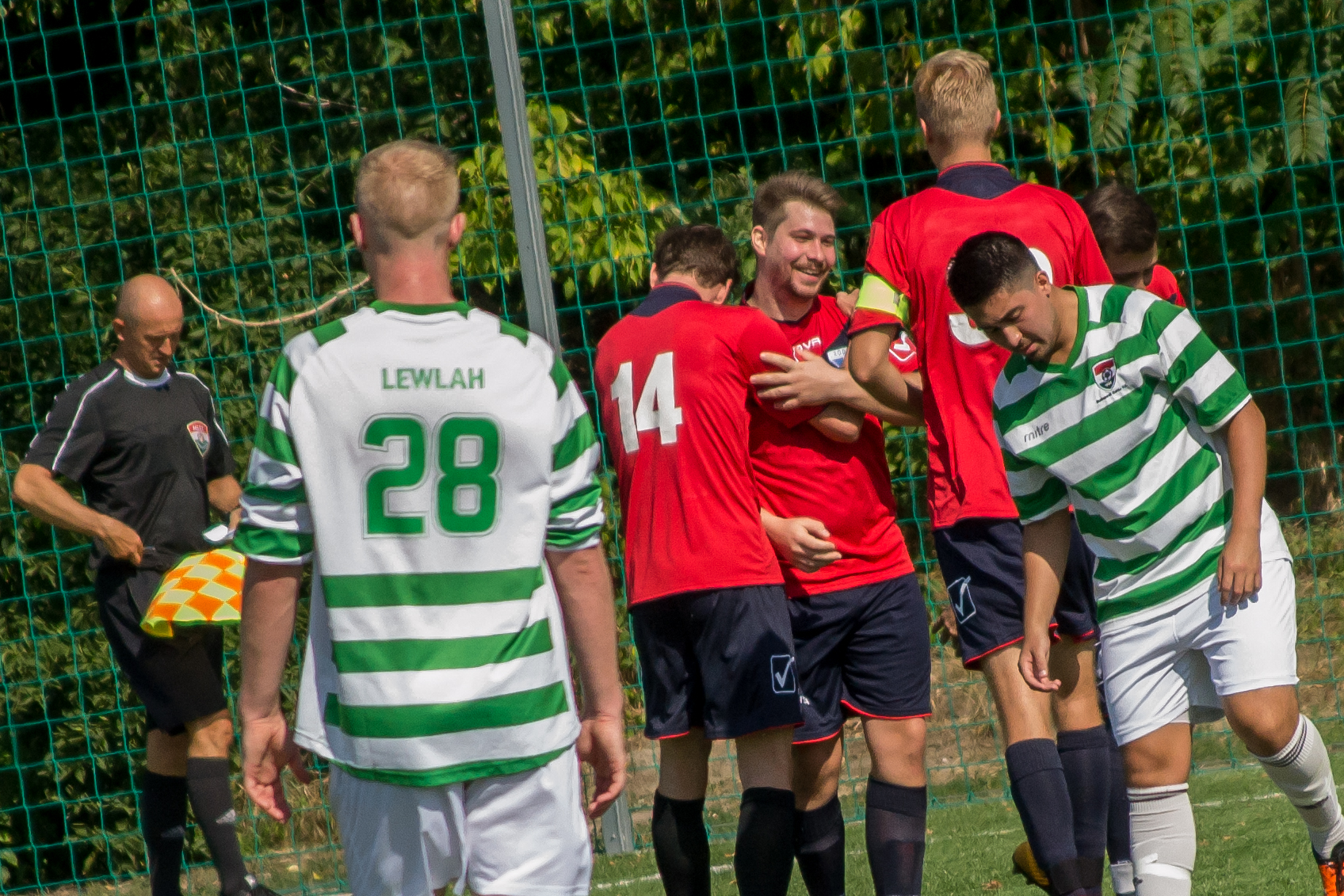 This group has been playing together for a while in different teams, what did you expect from Erőd FC and how do you rate this season?
The community is excellent! They are very good players and you can count on them. They never give up! I'm immensely proud of the team because we finished second without having training sessions in a league filled with opponents with trainings. I think we can be satisfied.
You are the only player here who had experience in the third division as well as Austria. Where did it all start?
I had a friend who played for BVSC and he told me to try it out. I was introduced to the team with players borned in 1994. They had a friendly match with the club's other youth team who were a year older than us. It went great, I scored and set up a goal as well.
Did you want to become a footballer then?
I always wanted to be a professional footballer since the first day I can remember. When I had this dream debut, I knew this is what I want. I got to a third division team (NB III) called RKSK when I was just 17. I didn't know how to handle that, I was really uptight and stressed and it was very intense because I had seven training sessions a week! Unfortunately I didn't get much playing time on the pitch, but the experience was worth it. I developed a lot.
Is this why you left RKSK? Tell us about your other clubs as well!
I didn't get along with the coach there so I decided to return to BVSC. I joined Maglódi TC a few years later though, which was another trip to NB III. My year had ups and downs there and it helped me shape more mentally and physically as well. Then a new opportunity came: a fifth division team offered me a chance from Austria! I didn't speak German, but it was a really good place, I settled in bery quickly and I scored on my debut! They voted me as man of the match for it.
Do you have a favourite moment you witnessed on or off the pitch?
I had a match in Austria in front of 80-100 spectator. I scored twice and the fans had chants with my name. I have never experienced that before, it was an unbelievable feeling!
Do you have a favoutire footballer or team?
I support AC Milan and my favourite footballer is Zlatan Ibrahimovic.
Do you have any other hobbies like football?
Currently I don't have any.
We may not have 80-100 spectators next to the pitch but we have a lot of Brazilian followers. The last time we posted pictures of you they compared you to Renato Kayzer, but you were the Hungarian Crispim and David before. Do you read these comments? How do you feel about this?
It's a huge honor to be compared to professionals such as Renato Kayzer. I do read the comments when I have freetime. I watched a few Fortaleza highlights on YouTube as well.
Renato Kayzer pic.twitter.com/auwsi2v3iv

— Rangel Diniz (@RangelDinizZ) March 24, 2022
Do you have any message to our Brazilian friends?
My message is short, but clear: let's go FORTALEZA!