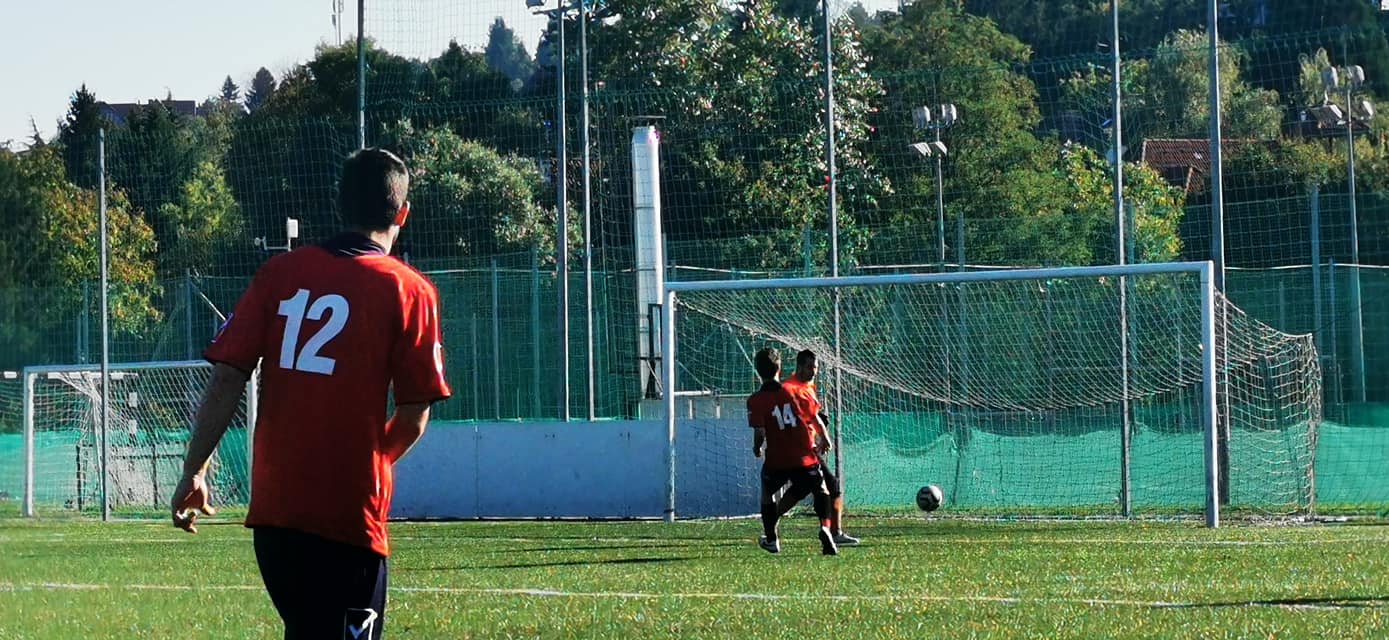 We had a rather thin squad going into the league match against the Hidegkúti SC reserves. The opponent won twice and lost twice before so we knew it will be a tough test on Sunday.
Even though we made lots of changes in the starting XI we dominated the first half. The opponent's defensive work was superb, extremely organized and hard to break down and so we didn't have many chances. Our debutant goalkeeper, Balázs Száz suffered an injury in the 40th minute so Attila Németh replaced him and Hidegkút also lost a player in the goalless first half – we wish him a speedy recovery!
The second half started with two quick goals. Németh saved a long range effort, but the ball bounced into the back of the net from Szabados. We managed to equalize in three minutes after Szvetnik tricked the centre halves with a quick run and burried it calmly.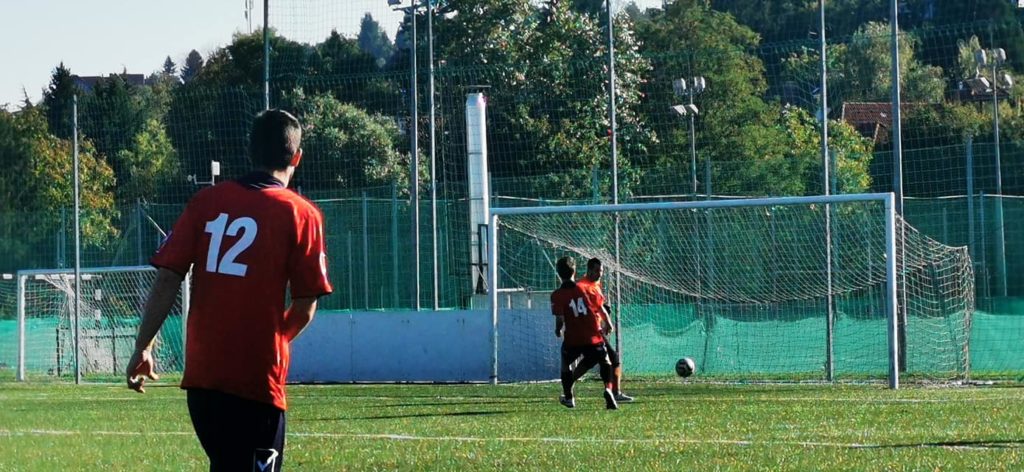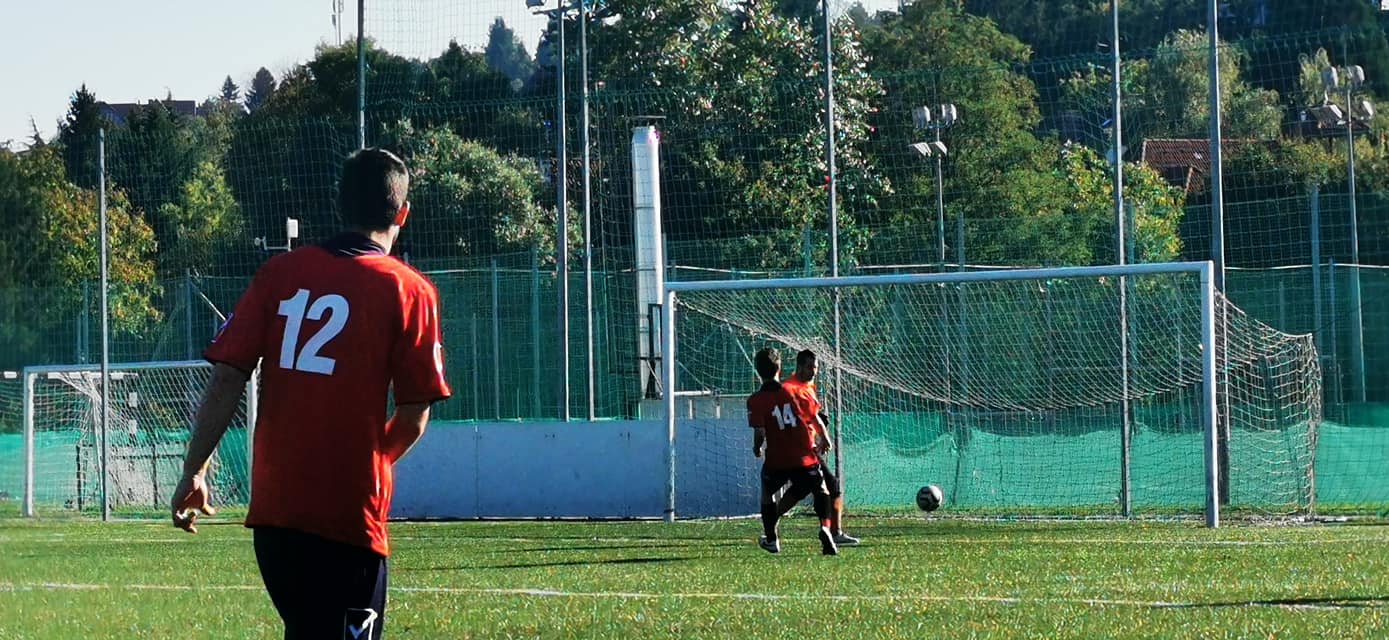 In the 60th minute we suffered the second major blow: Attila Németh suffered a very serious injury which will unfortunately keep him away for a long time. Without any goalkeepers the captain, Benedek Kiss took the gloves for the last 30 minutes. The game got more and more balanced from here but we had two great chances to take all three points. First the keeper stole the ball from Szvetnik's leg, then Sebők's effort went just a bit next to the wrong side of the goalpost.
At this point everybody thought this game ends with a 1-1. However we didn't think that. In the 92nd minute Antal's corner kick found Zoltán Szabó's head, who put it into the upper right corner from the edge of the box. We are especially happy for him as this was his first ever goal in his career!
Due to many injuries the referee gave 5 minutes of extra time and Szvetnik made sure we make use of that. Kiss from goal decided to give a long pass to September's player of the month and he finished it with ease.
We had many difficulties before this match and our problems just grew and grew. Erőd FC started with 3 players entering the pitch with a minor injury and ended up with 5 being unable to play at the end of the game. However the team fought like lions and played a good match against a very like-able and strong Hidegkút.
We thank Hidegkúti SC II for the match and wish them good luck in the championhsip.
Goals: Szvetnik 2x, Szabó
Assists: Antal, Kiss B.