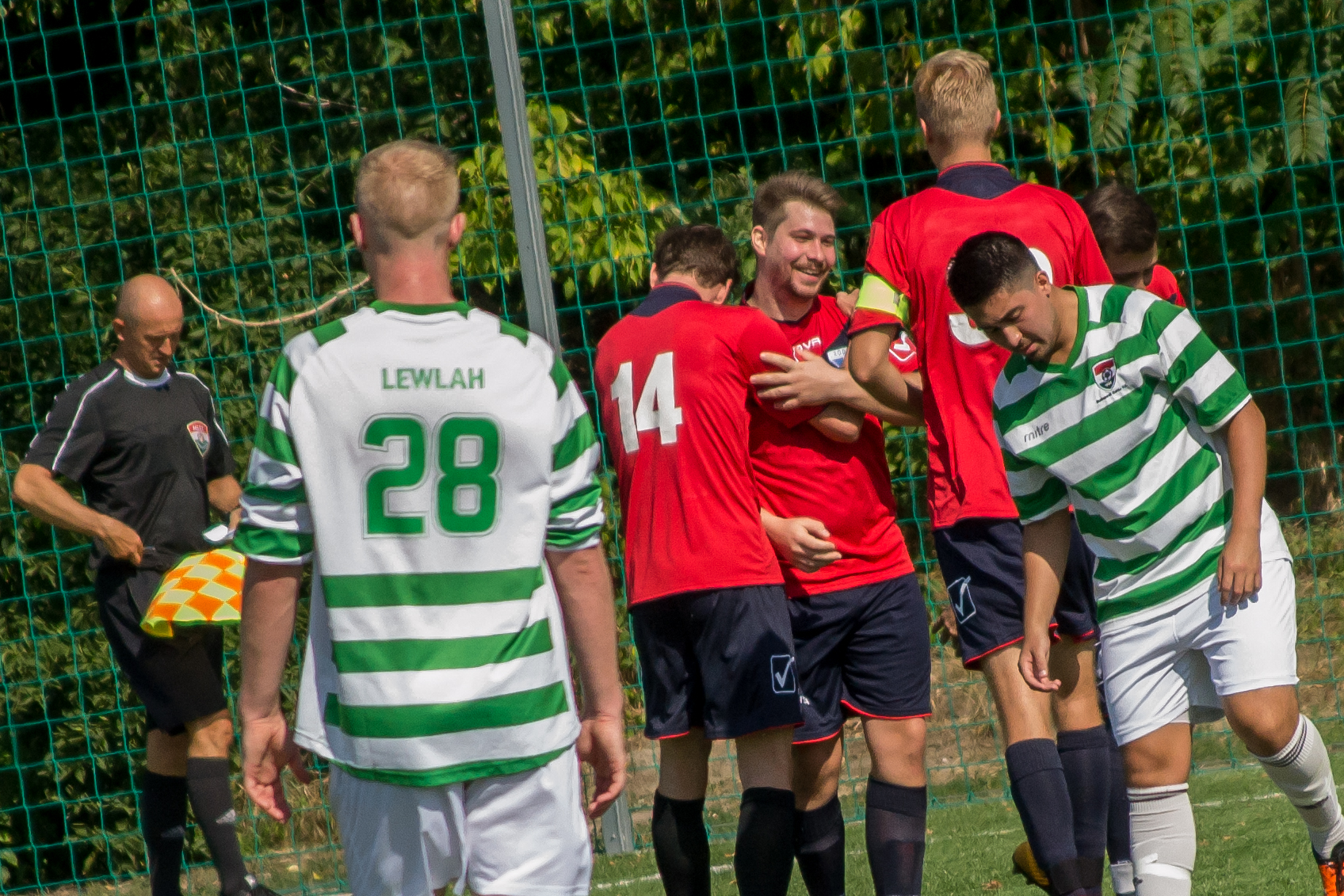 We played our first official game against Zöld-Fehérek SE or as most of the people know them, Budapes Celtic. They have a nice history in Budapest and they did not disappoint in quality, we had a challenging match on Sunday.
Our opponent dictated the tempo from the first moment of the game, creating a lot of dangerous attacks. The pressure eventually led to a goal when our goalkeepr, Attila Németh came out to gather the ball. Although we felt like he got the ball first the referee awarded a penalty which Thomas Bean comfortably put in the back of the net. Erőd FC responded really well to this, with equalising immidiately thanks to a great ball and Dániel Sebők lobbing it in above the keeper.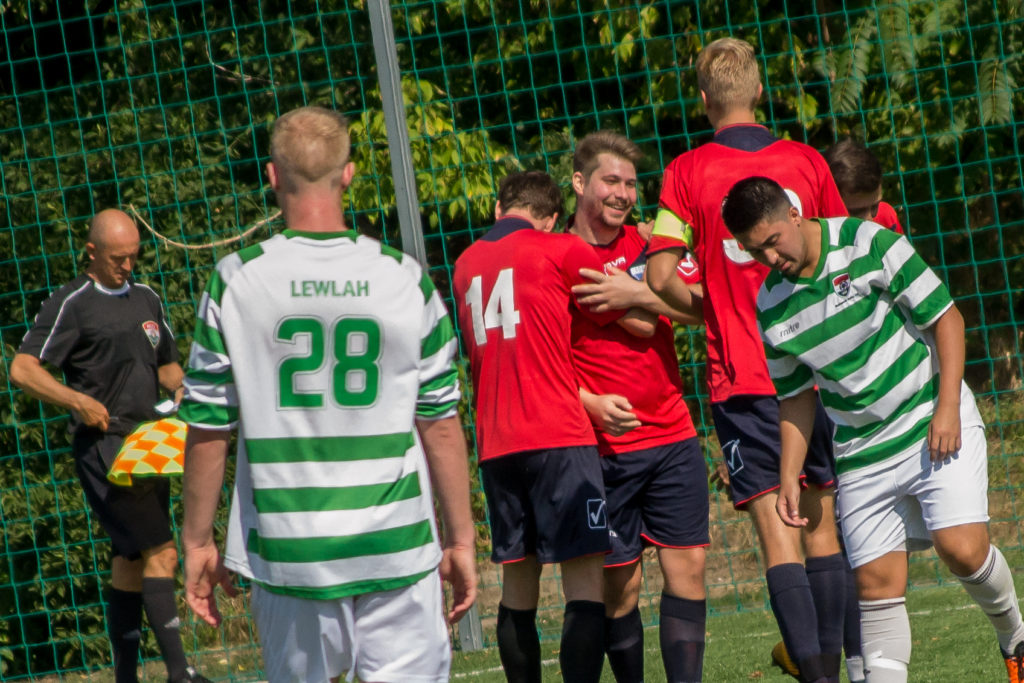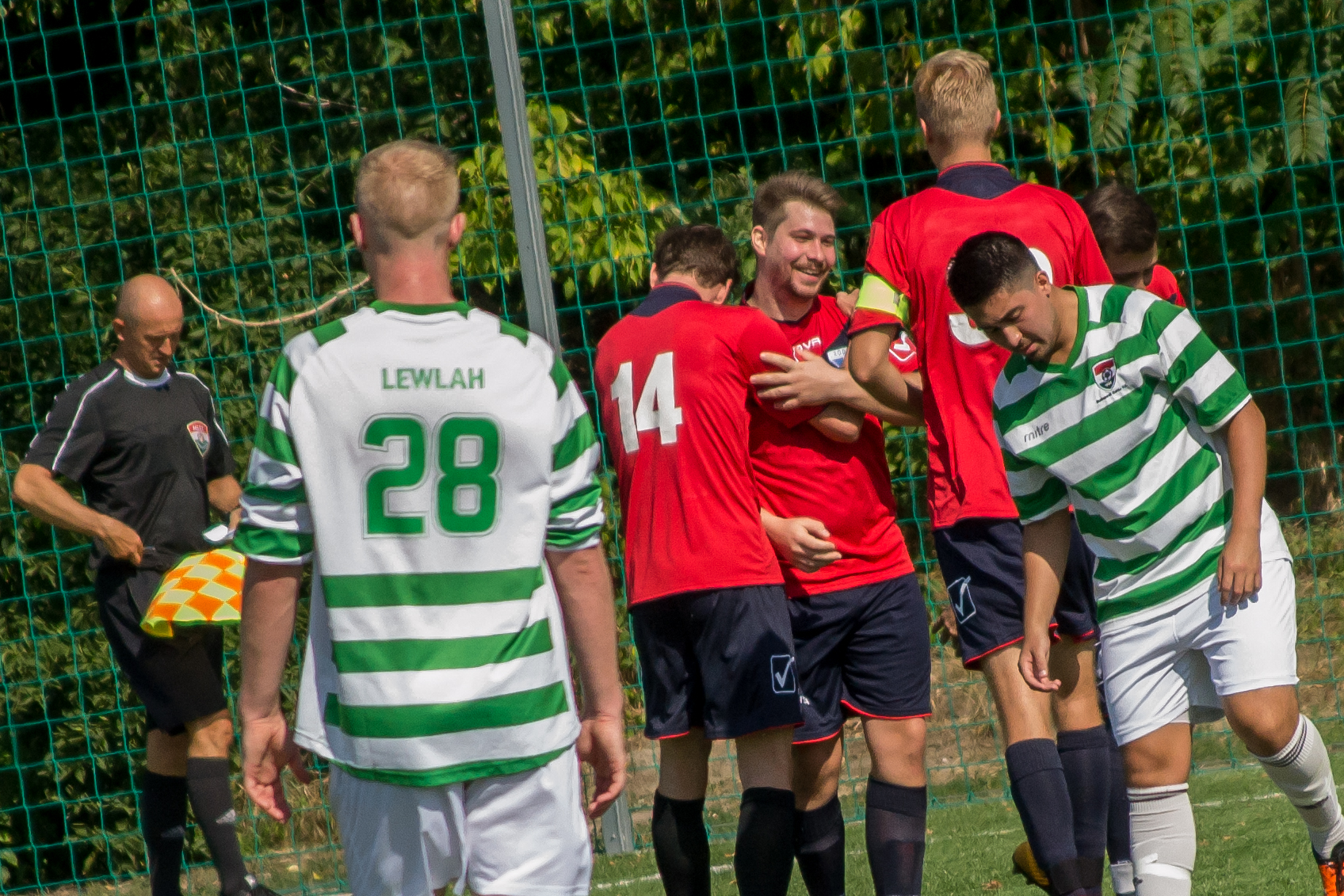 Shortly after we had the opportunity to take the lead, but unfortunately Richárd Turcsán didn't hit the target from the penalty spot. The first half didn't end with 1-1 though, our defenders couldn't stop Effiong Francis Okokon who ran past the keeper and simply put the ball into our goal.
We tried to push for an equaliser after the break but Celtic did not allow us many chances. Turcsán still managed to score however after dribbling across the box. It was a wonderful strike which found the way into the net.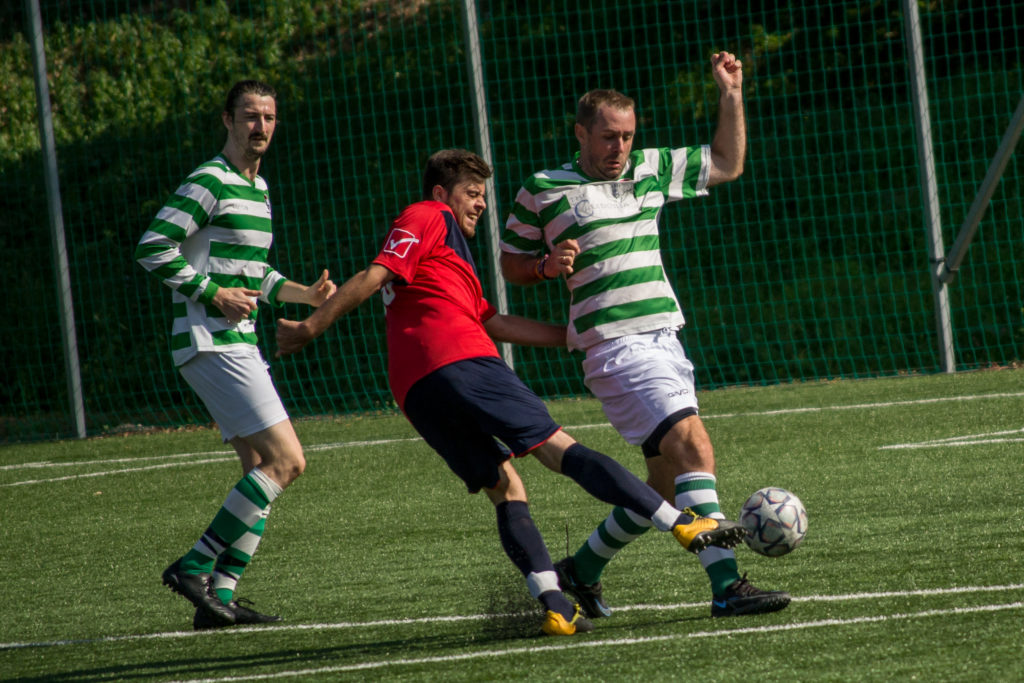 We could have won the match after a defender fouled Ferenc Szvetnik in the penalty box but this wasn't our day when it came to penalties. The keeper saved Sebők's effort.
The teams started to get tired which lead to chances on both sided, Németh had two huge saves to keep us level and in the end we managed to take a point away from a very strong opponent.
We thank Budapest Celtic for the match and wish them good luck in the championhsip.
Goals: Sebők (23.), Turcsán (59.)
Photos: Vadász Péter