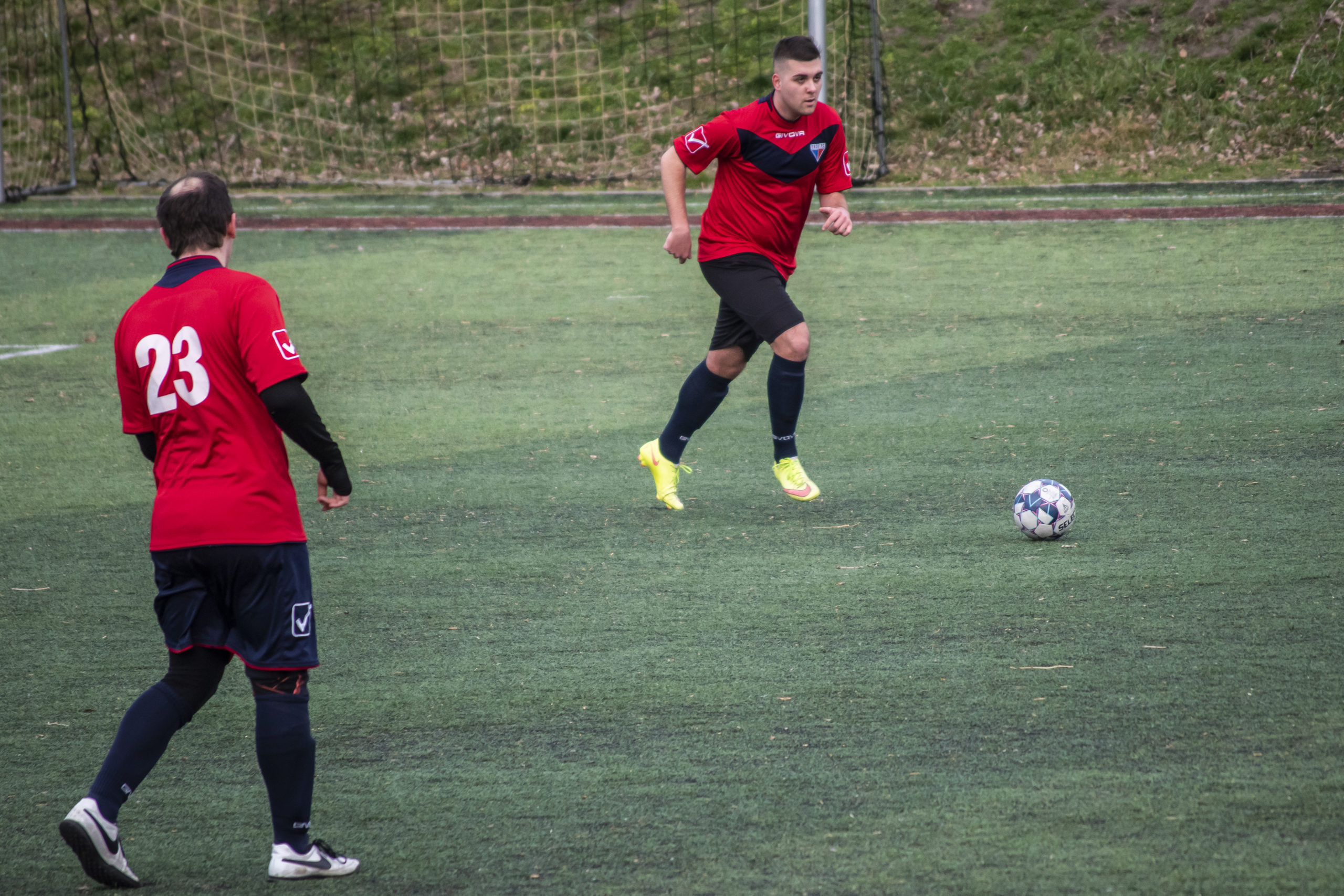 The long winter break is almost over and we will start the spring season with five new players. Dániel Pap is going to play up front, while Dániel Pulai is strengthening our midfield and Dániel Bacsinszki will be seen on the wings.
The new goalkeeper, Jonah Mundu will have to wait a little longer, because the federation will have to accept his documents, since he is not Hungarian. After that he will be ready to have his debut in the league. Máté Kraft is also joining, he used to play with most of us in a previous team so we know him well. He will mostly play as a striker.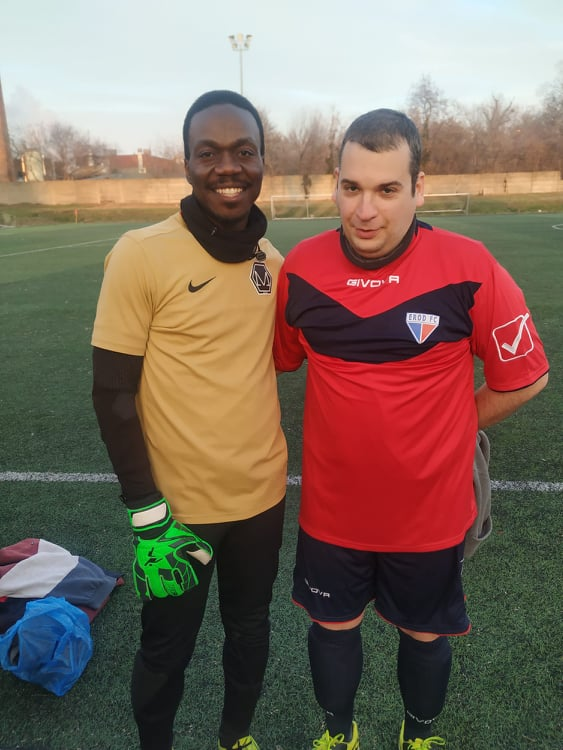 The only departure is only temporary, Péter Antal will work abroad so he will only return to us for the last few matches.