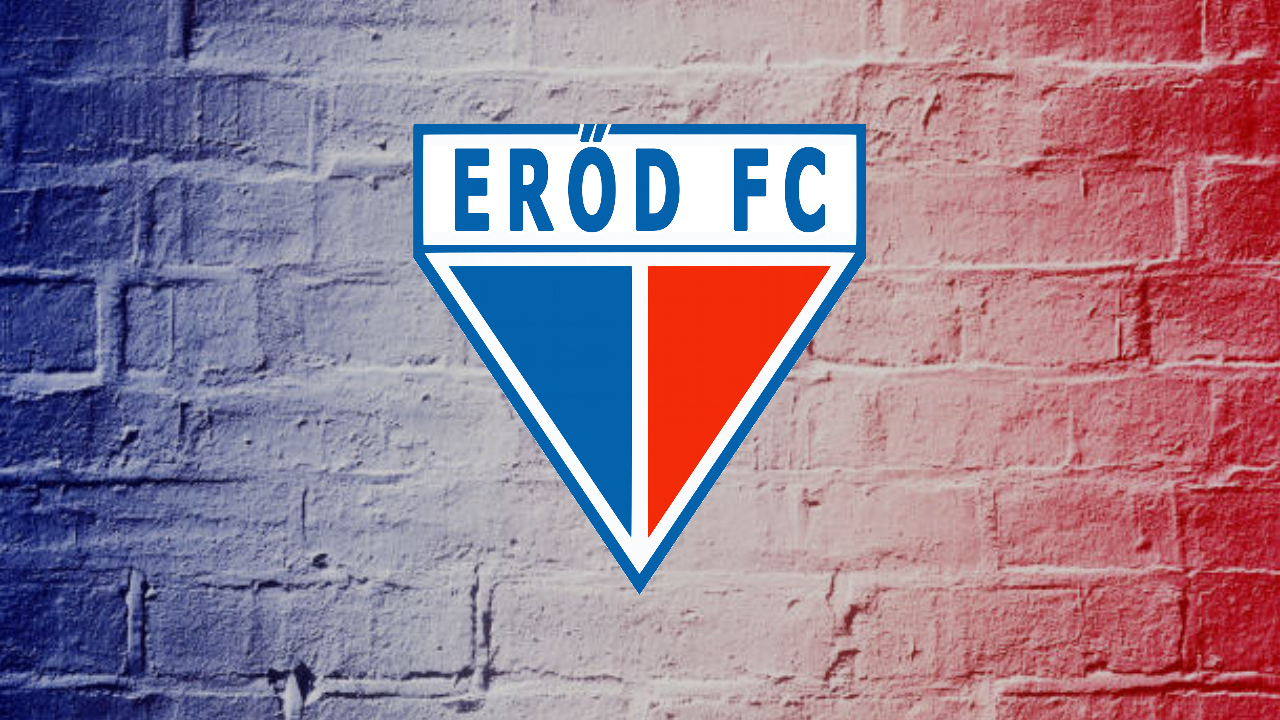 On the 17th of September Erőd FC playes against Őrmező SE. Unfortunately we had to play against a team which had footballers who tried to threaten us with agressive behaviour.
Zsolt Weigl referee was a partner in crime for that and allowed reckless tackles time and time again. We left the match with the feeling of playing against 12 men. After evaluating what happened our club decided to file an official complaint and we reqeusted to never have to play a match in which Zsolt Weigl officiates.
We are aware how difficult it is to be a referee and we are all humans who make mistakes. Our players make mistakes too, we talk on the pitch, we foul players as well, we know that and we know it's part of football too. However in this instance we felt a reaction was neccessary as it was more than just a bad performance.
Erőd FC